HIGH-END INTEGRAL PERSONAL TRAINING
(Personal) training, vitality and lifestyle program for companies in Amsterdam
Iboya training offers vitality and lifestyle programs based on the three pillars;
effective exercise, pure nutrition and mental peace, to allow you and your employees to perform optimally.
Watch the video and see what Iboya Training can do for you and your employees.
Get to work effectively and productively
Lower absenteeism
A vital positive work atmosphere
High-end integral personal training
High-end integral personal training is the new approach – the bridge between the medical world and the lifestyle coach. A unique total approach for optimal results, vitality, a healthy, beautiful body and mental peace. Iboyatraining offers high-quality integral personal training and tailor-made workshops for all target groups and objectives. Both 1 on 1 and in a group. We offer programs for staff and customized 1 to 1 programs for senior management.
Download the Iboyatraining brochures: Iboya Training 4 Companies of Iboya Training 4 Top Managers
Holistic Personal Training & Lifestyle coaching
The 3 pillars of Iboyatraining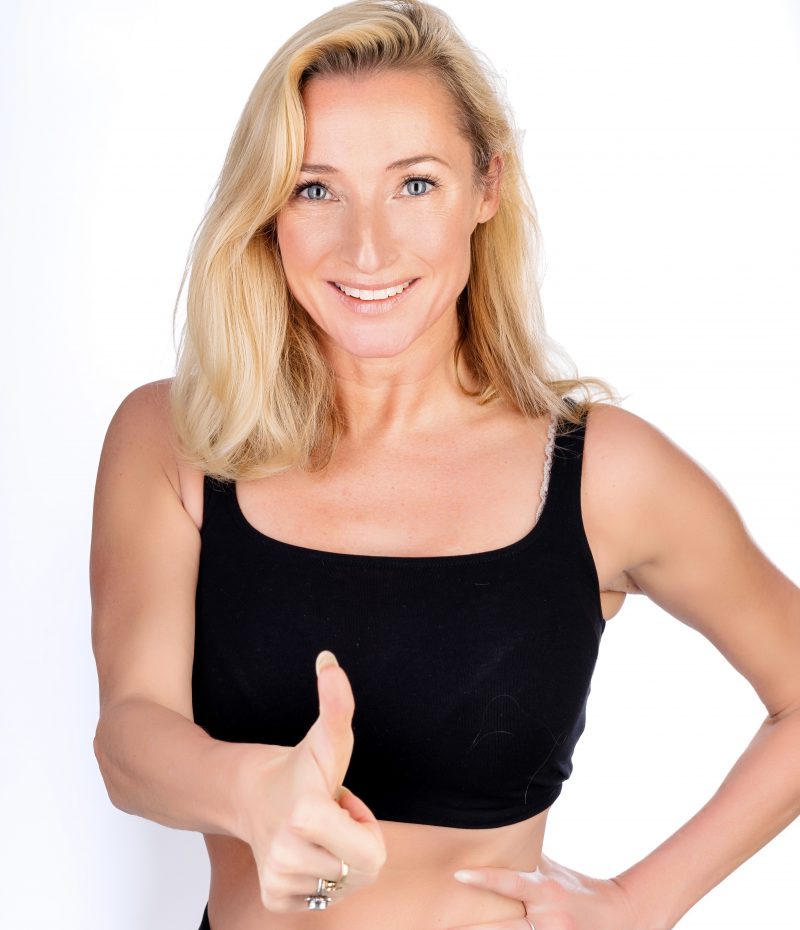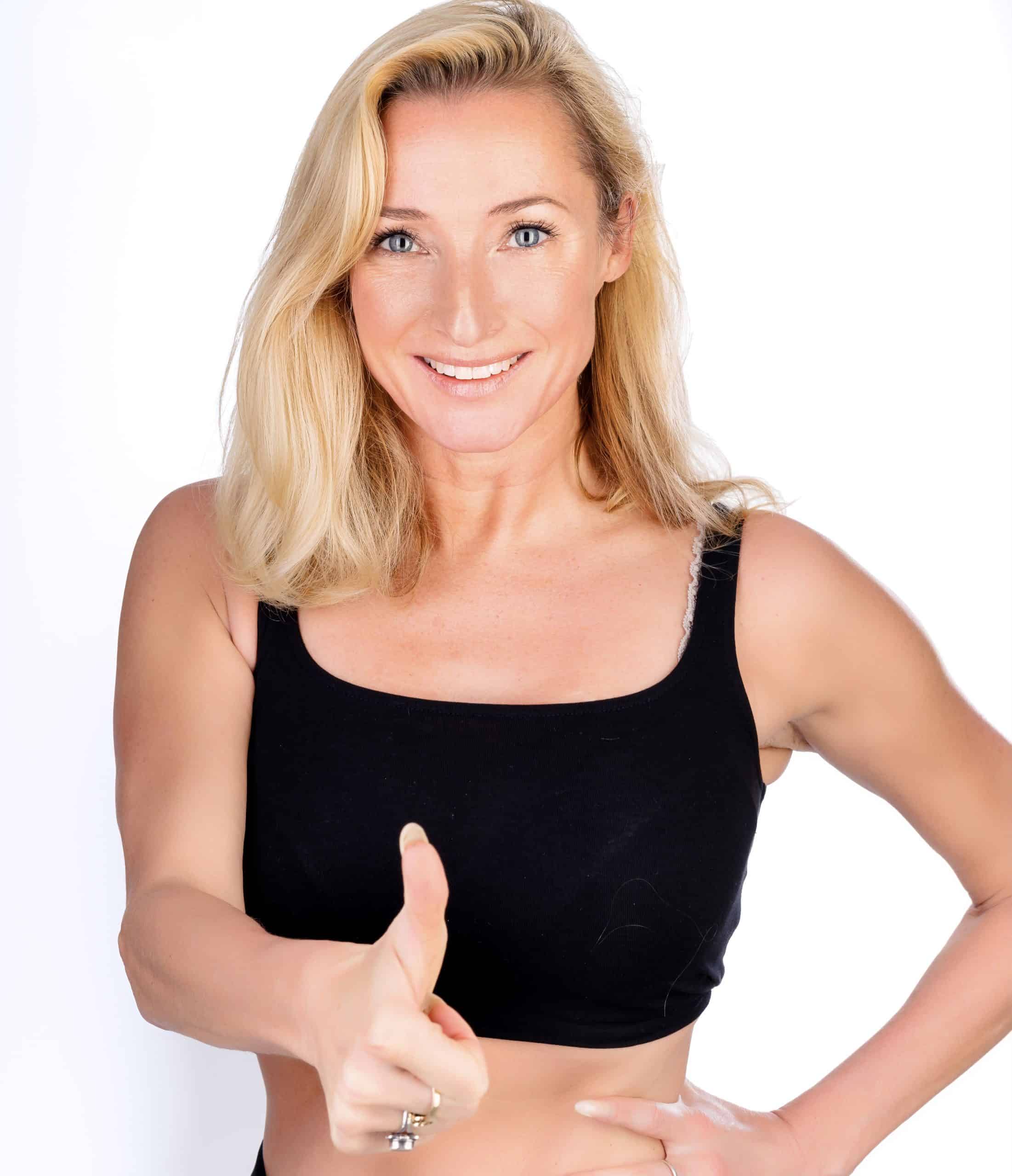 About Iboya
From her many years of experience as a former top ballerina, Iboya Triz has experienced first-hand that a correct posture, technique and movement pattern is essential for any form of sport and movement.
The right posture and technique is the key to injury-free movement and feeling fit. She has combined her expertise as a movement specialist with all her expertise as an integral personal trainer in the field of nutrition and mental rest. From this she has developed the unique Total Health programs and made them accessible to everyone who wants to build a lasting healthy, energetic and happy lifestyle.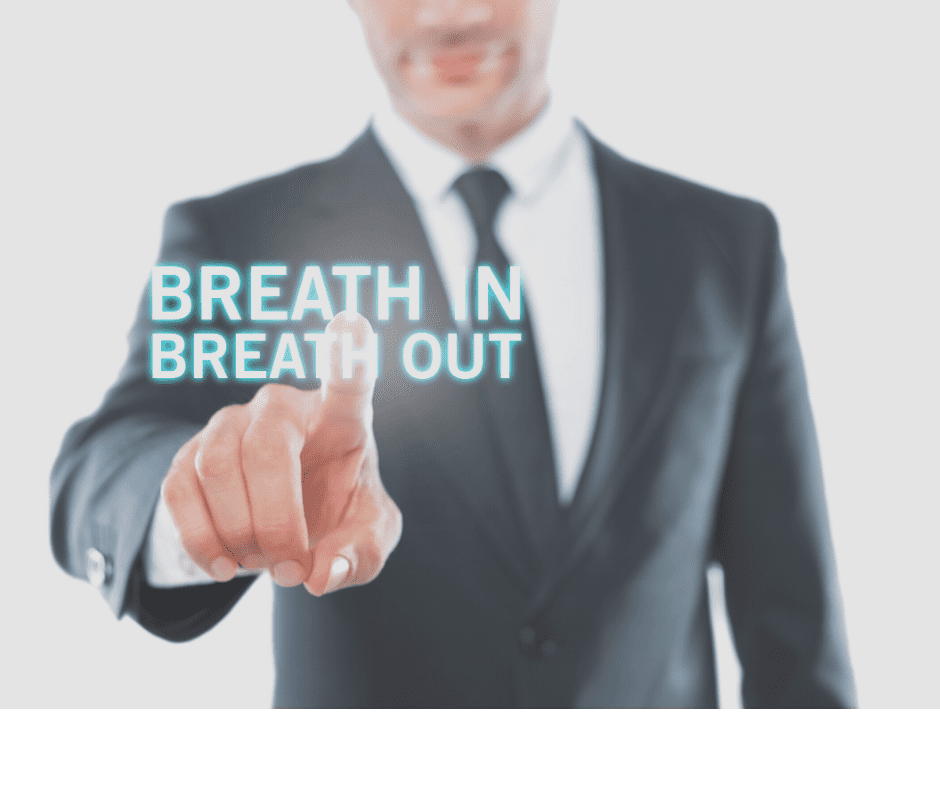 Personal Training for employees
An intensive program in which you work together with Iboya on a targeted lifestyle and exercise program based on your needs. More energetic and productive at work Be healthier and happier in life Can be fitted into your working day
more information
Workshops for optimizing vitality
In this three-part workshop you get the tools on the way to optimal vitality. Discover the "secrets" to prevent neck and back pain. Learn how you can improve your diet. Discover various short "techniques" for mental rest.
more information
Consulting
After this consultation, you will know exactly what you need to do yourself in order to work vitally and productively. In terms of posture and effective movement. Get fitter through tailor-made nutritional advice. Optimal focus and the prevention of stress.
more information