LOSE WEIGHT AND GET FIT THROUGH DETOX WITHOUT THE JOJO EFFECT AND HUNGER
Detox method – lose weight and get fit without hunger
In recent months Iboya has developed an effective detox and weight loss program. A method based on the latest scientific insights and studies. In addition, this is the first accessible program where you will not experience hunger!
More and more people are struggling with overweight and energy shortages. It turns out that toxins play an important role in this. Especially in the process of poor weight loss and then gaining weight quickly. It is essential to help the body detoxify effectively. Unfortunately, due to insufficient knowledge, it is still not properly de-set so that the yo-yo effect still takes place.
So what is the right approach?
Iboya training has been working behind the scenes for months to develop the ultimate weight loss and vitality program in collaboration with a medical biologist.
With the right approach, toxins are avoided as much as possible and lots of vegetables, fruits and some supplementation are used to release and dispose of toxins properly. The advantage with many other detox programs is that hunger is not experienced due to the large quantities of vegetables
Effective exercise and sweating are important to transport and excrete toxins. In this program we will sweat and move briefly and effectively, strengthening the core and improving fitness
The liver plays an important role in the detoxification process. The toxins in the blood must be made harmless by the liver. Good support of the liver by vegetables and supplementation is essential to prevent estrogen dominance and to render waste products harmless
The intestinal flora should be optimized by enzymes, probiotics and vegetables. When disturbances in the intestine accumulate toxins resulting in unnecessary fat storage, no proper digestion and removal of toxins, reduced resistance, more inflammation, vague fatigue complaints, restlessness and concentration disorders
Mental rest is essential for a healthy mind, good resistance and weight loss. Stress causes fat storage, disrupts the hormone balance, the restorative night's sleep, and thereby feeds the bad intestinal bacteria. With the short meditation exercise we provide mental peace, better resistance and less unnecessary fat storage due to stress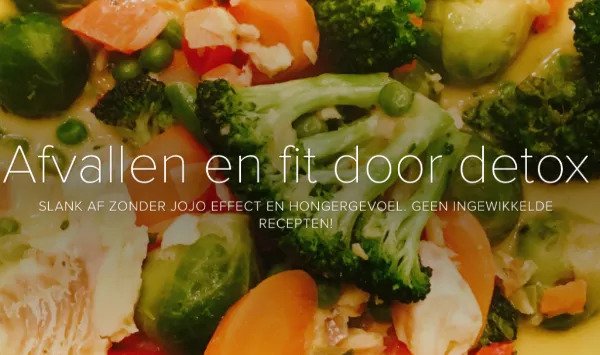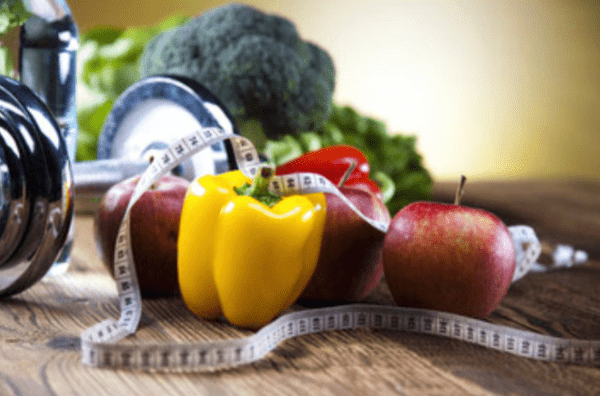 Who is the program for?
In case of overweight or diabetes
When losing weight and cutting
Cellulite
Not enough energy
Optimize total health
General complaints
Become the best version of yourself
What does the program entail?
An intake of 45 minutes
E-book 10 day detox program
E-book healthy food and sleep
An effective short cardio and core training video
Supplementation for 10 days
Super greens 30 servings 270 grams with 20 different vegetables
& fruit + polyphenols. 5 servings of fruit and vegetables per serving!
An accessible audio meditation exercise
Guidance via whats app
45 minute evaluation with tips
What does the program cost?
Especially for members and friends there is a discount of 50 euro discount if you order in January!
Price normally 325,-
Until februari 2021 275,-