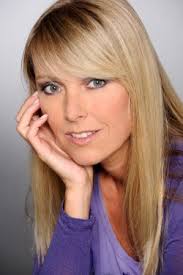 Joke de Kruijf about Iboya Triz
Iboya and I know each other from the dance training at the Nel Roos academy in Amsterdam. I did musical, she classical dance. After her career as a ballerina and a few steps in the musical world, she retrained herself as a personal trainer with a lot of perseverance and great enthusiasm.
In her own unique way and focused on theater, she helps me to progress and to push boundaries to take on a major challenge. Namely the dance musical Chicago. With conviction, humor, gentle coercion and a hard hand I feel that I am getting stronger.
Especially her knowledge and understanding of the profession is a relief for me. And a great incentive to embark on this adventure under the guidance of Iboya. And she is also a dear friend. So I consider myself lucky that we can do this together!