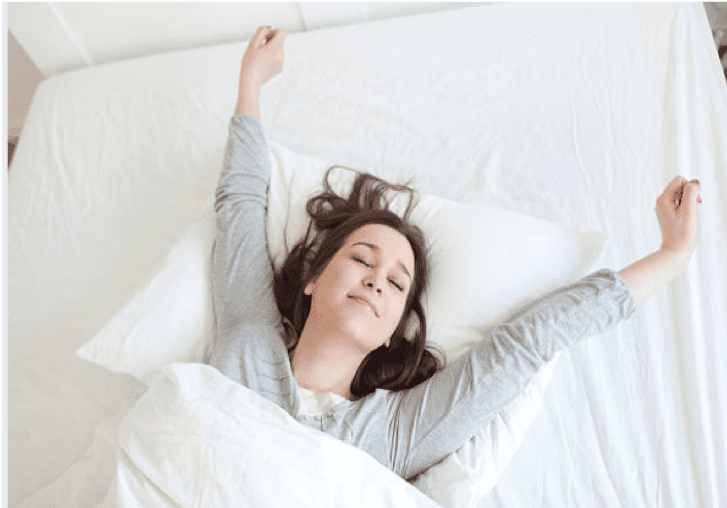 Magnesium relaxes and promotes a good night's sleep!
Magnesium citrate, taurate or oil
Magnezium shortages arise when we regularly have high levels of cortisol in our body. Magnesium is also often called the anti-stress mineral and it is an important nutrient for the brain. It increases resistance to stress, depression, tension and counteracts mental fatigue. Magnesium also strengthens memory and concentration. Magnesium is also involved in the release of energy from food and the proper functioning of the nervous system and (relaxation of) the muscles.
Finally, this mineral plays a major role in the formation of strong bones and teeth and acts as a co-factor of B and C vitamins. Magnesium calms our nervous system and therefore gives a better night's sleep.
Other properties of magnesium:
Helps prevent kidney and gallstones
Useful in the treatment of high blood pressure
Useful in the treatment of prostate problems
Necessary for many bodily functions, including energy production and cell division
Essential for transmitting nerve impulses
Protects against cardiovascular disease
Helps in the treatment of PMS complaints
Repairs and maintains the body cells
Necessary for the hormone system
Helps treat restless legs
Do you want more results and a tailor-made program that also optimizes the basic body functions and your physical training?
Send an email or call 0626058512
Iboya Triz
-Holistic Personaltrainer Amsterdam-